Here is the list of events in memory of Eran. Click on a heading to reveal the full information.
2023 Events
2022 Events

Memorial service at the State Memorial Hall for the Fallen of the Israel Defense Forces
2020 Events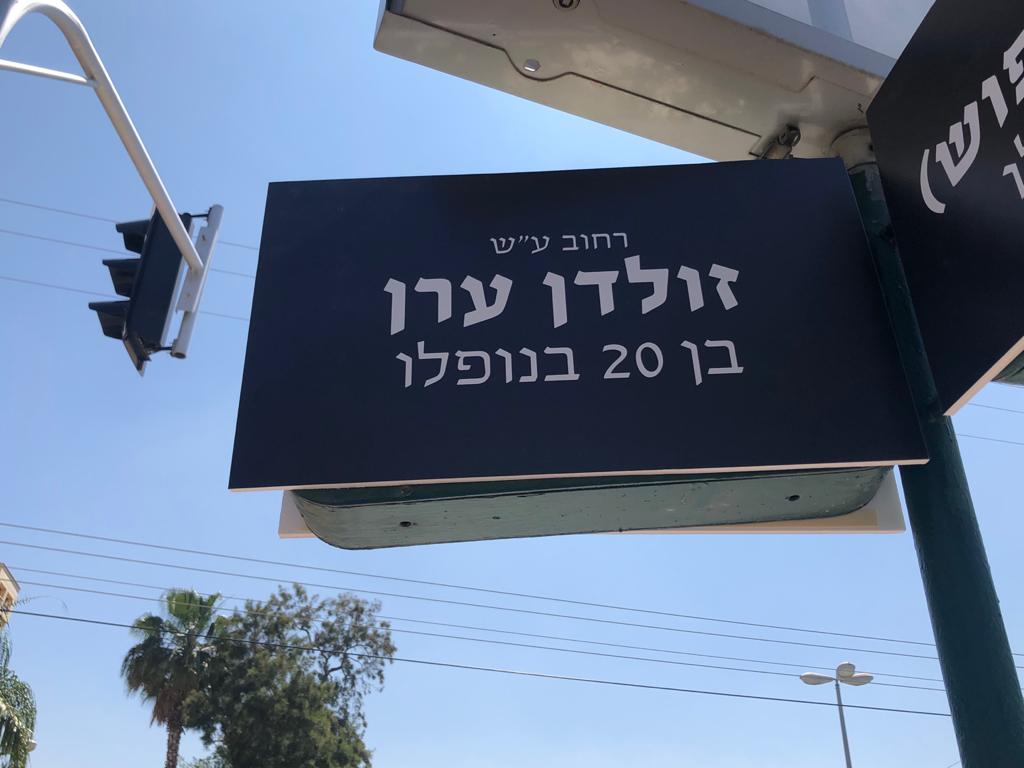 On Memorial Day 2020, Ra'anana municipality has changed the street names
to commemorate fallen. Eran was commemorated so symbolically on
"Hafetz Haim" street, which means "desire for life".
2019 Events
2018 Events
2017 Events
2016 Events
2015 Events
2014 Events
2013 Events
2012 Events
2011 Events
2010 Events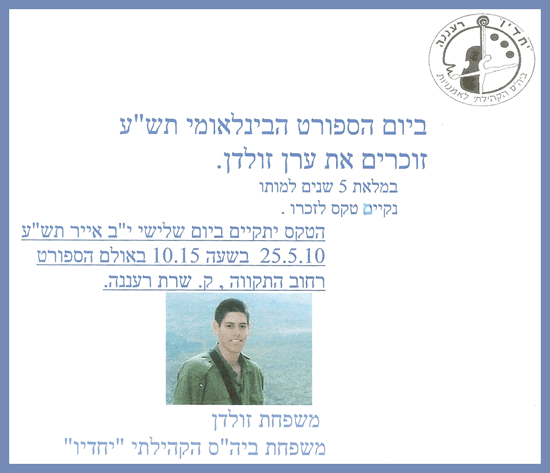 25 May 2010
"Yachdav" Communal School
Raanana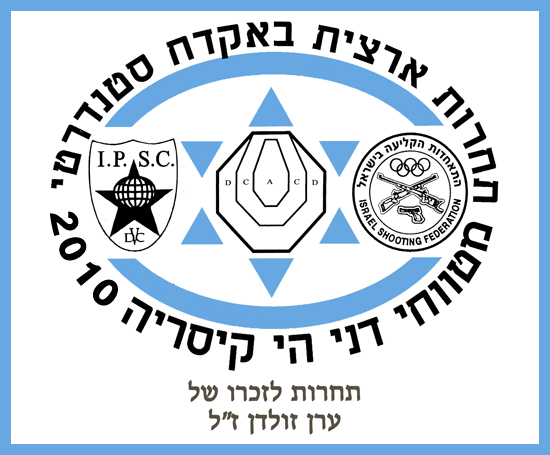 May 21th, 2010
Arrival at 10:00
Dani Hi Shooting Ranges, Caesarea
[ Location Map ]
2009 Events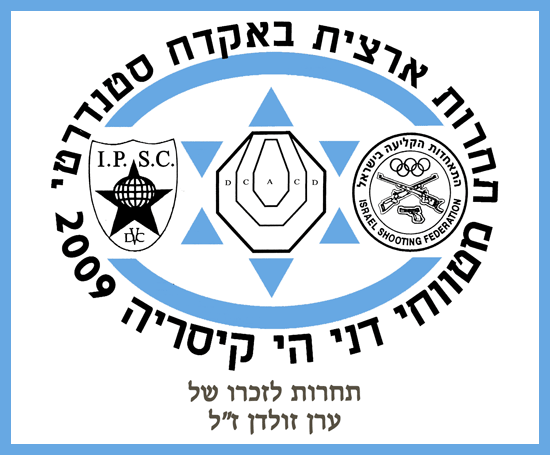 May 15th, 2009
Arrival at 10:00
Dani Hi Shooting Ranges, Caesarea
[ Location Map ]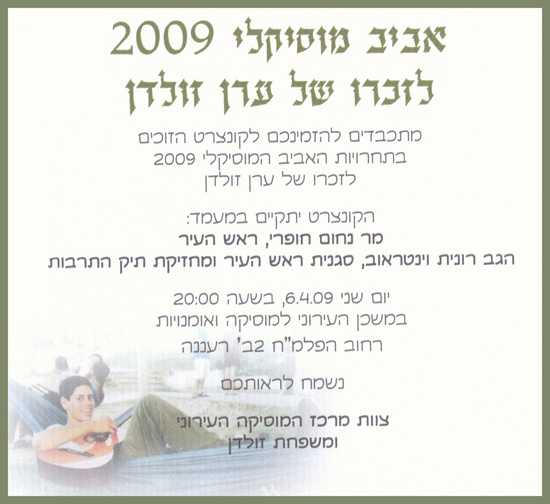 5-6 April 2009
The winners' concert will be held April 6th, at 20:00
in the Music and Arts Center near Metro-West High-School Raanana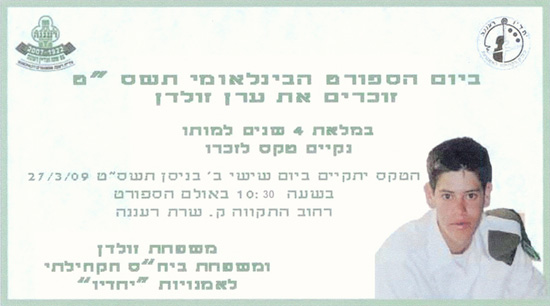 27 Mars 2009
"Yachdav" Communal School
Raanana
2008 Events

13-14 April 2008
The winners' concert will be held April 14th, at 20:00
in the Music and Arts Center near Metro-West High-School Raanana

3 April 2008
"Yachdav" Communal School
Raanana
2007 Events

19 Mars 2007
"Yachdav" Communal School
Raanana
2006 Events

May 12th, 2006
Arrival between 10:00 and 11:00
Imperial Shooting Range, Shoham
[ Location Map ]

4 April 2006
17:00-19:00 - Shoshan Center, Raanana
17:00-19:00 - Eshkolot "Pais" Alon, Raanana

23 Mars 2006
"Yachdav" Communal School
Raanana
2005 Events

May 27th, 2005
Imperial Shooting Range, Shoham
[ Location Map ]

April 26-28th, 2005
Marina, Tel-Aviv

April 17-18th, 2005
Raanana Conservatory

11 April 2005
"Yachdav" Musical School
Raanana